Moon Images via Canon 75-300mm lens
Posted on:
September 23, 2007
/
Whilst out the with telescope I also got my first chance to try out my Canon 75-300mm USM lens attached to my Canon 400D on the moon.
To try and show what is capable with the lens, I have included shots of the moon at various settings, also I used a tripod and remote control for these images.
Camera Settings: Exposure time was 1/200 sec at f/5.6 and ISO200
The moon at 75mm Zoom: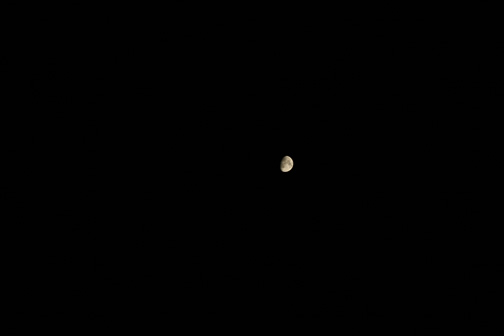 The moon at 150mm Zoom: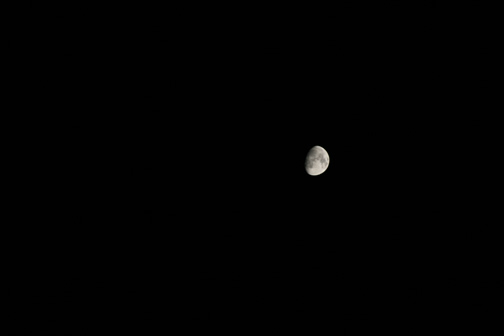 The moon at 300mm Zoom: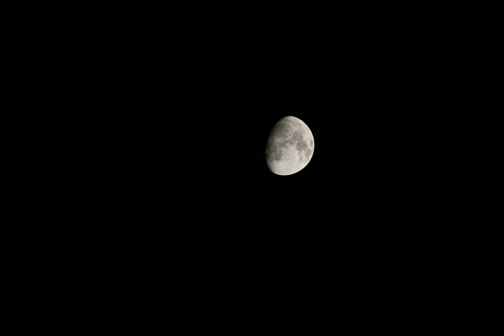 The same shot again at 300mm but at 100% magnification: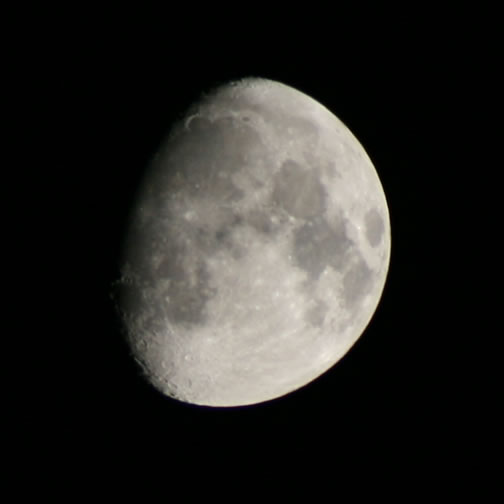 I think this final shot is really quite good with just a 300mm camera lens, which cost me around £125, nearly as good as using a telescope for the shot.