Lunar Eclipse Animated GIF
Posted on:
October 6, 2015
/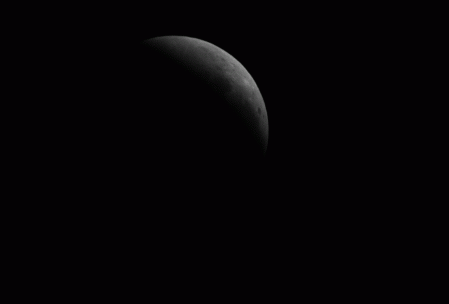 ** Please click on the image above to see the animation **
This is a quick lunar eclipse animated GIF I put together in Photoshop of the Total Lunar Eclipse in September 2015. This phase is when the moon is coming out of the eclipse and going back to its normal full moon.
The original images were taken by a Canon 550D SLR attached to an Altair Astro 80mm triplet telescope on top of a Skywatcher EQ8 mount set to lunar tracking rate.