Baader Astrosolar Telescope Filter 140mm by Baader
Posted on:
October 25, 2019
/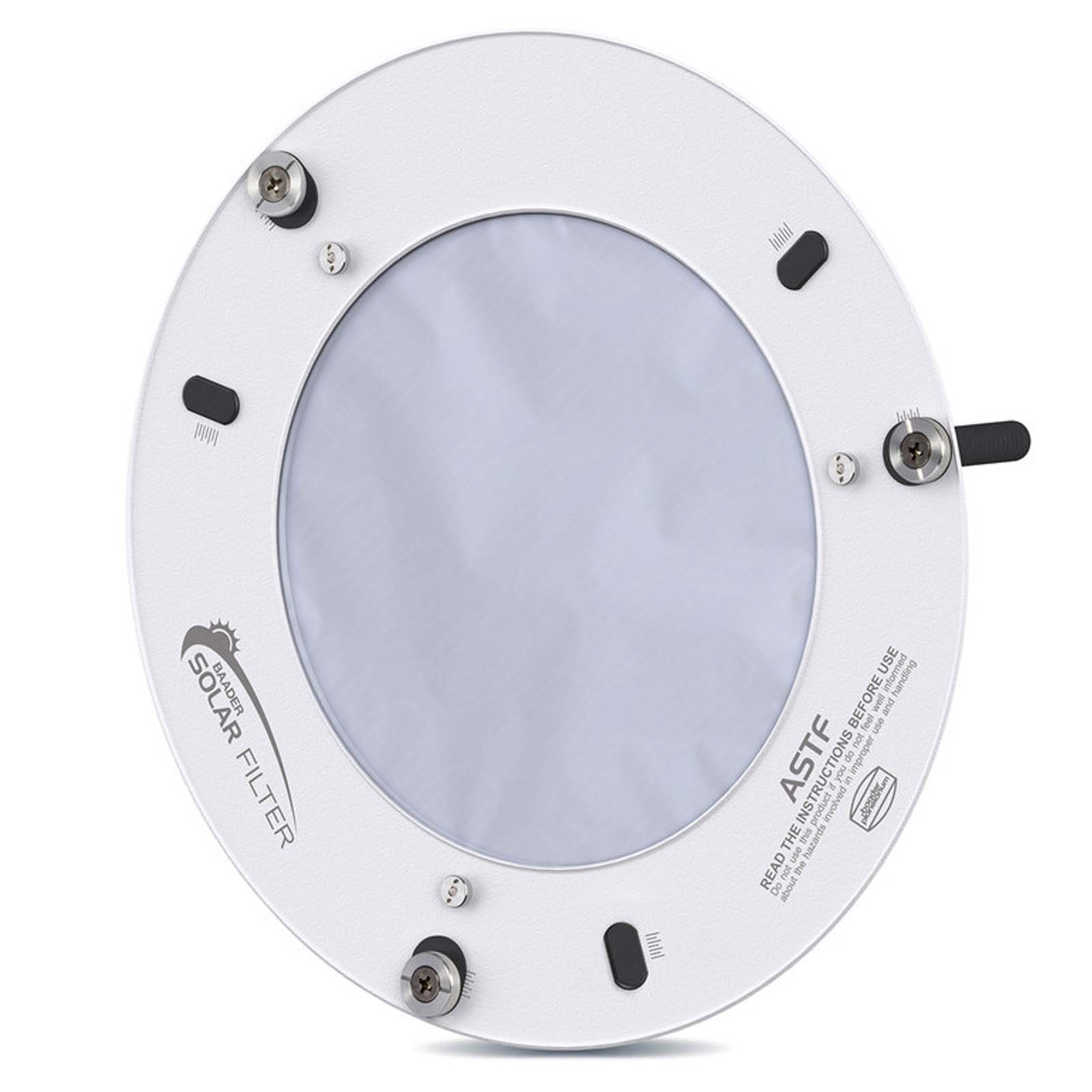 Baader Astrosolar Telescope Filter 140mm
Baader Solar Filters provide a professional and secure solution to observe and image the Sun using AstroSolar Safety Film. Many ready-made filters stretch the filter material like a drumhead in order to make it look like a piece of glass ? this absolutely destroys the image quality, rendering the film useless for high magnification work. AstroSolar film must be mounted entirely un-stressed in order to perform like a high precision planeoptical window. It sounds like a contradiction with traditional perception of quality, but AstroSolar must show slight ripples!
Price: £84.00