EQ8 FTDI EQDIR USB Cable Upgrade
Posted on:
November 22, 2019
/
After changing from RS232-to-Serial cables that connect my Lakeside focusers to my PC, I decided it was time to upgrade the EQ8 Dir cable as well. That was an older one from HiTec Astro and ran using the Prolific drivers.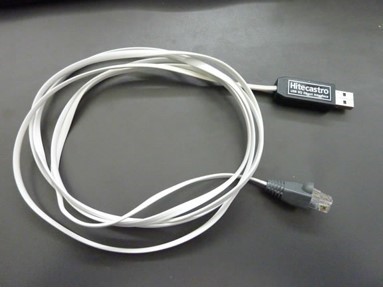 This time I decided to purchase the 5m EQ8 cable from First Light Optics. I went for the Lynx Astro FTDI EQDIR USB Adapter for Sky-Watcher Mounts. The 5m was ideal as it provided me with a nice lot of cable from the mount head down the pillar along the floor to the PC.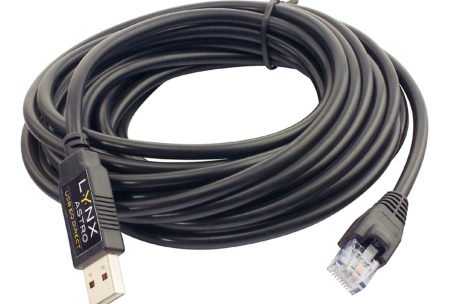 I plugged it in to my Windows 10 PC and there were no drivers to install, I checked which COM port it was on and chose that COM port in the EQMod tool program and it found the mount straightaway.
Well worth the £30 I spent on the cable. I recommend you change to the FTDI version if you are still running the Prolific version and are having problems with it.