Prime Focus Photography on LX200
Posted on:
October 24, 2007
/
With a number of clear nights in a row last week I managed to stay out for a number of hours and actually get used to using the LX200. I also managed to let the LX200 take me on some of the tours I uploaded from the Meade website.
Whilst out I managed to get some photographs using prime focus as well as using my camera bracket on top of my LX200 to get some shots with my Canon 75-300mm lens.
Camera Mounted Shots
Orion Nebula – 300mm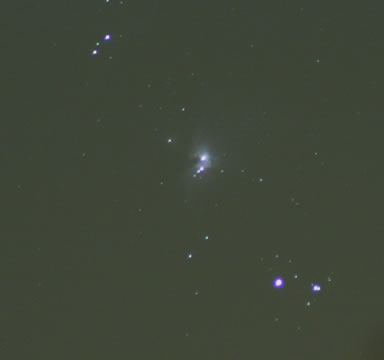 M34 – 300mm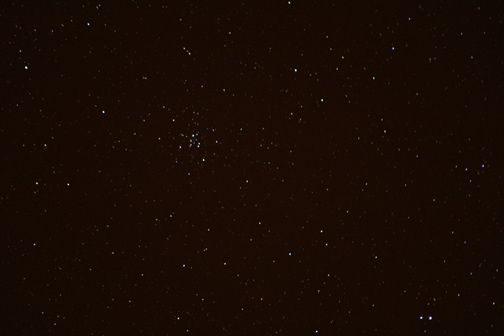 Andromeda Galaxy – 300mm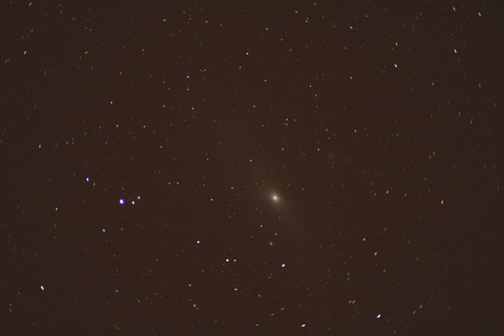 Prime Focus Photography on LX200
Ring Neblua – 70 sec exp. ISO800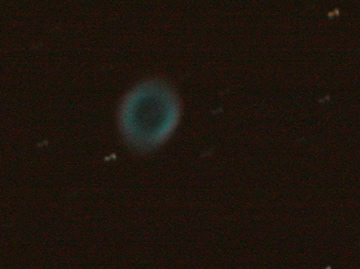 This shot of the ring nebula is a bit blurry, as it needed a lot of exposure time as without it I just could not gather enough light.