Astronomy Magazines & Science Magazines
BBC Sky at Night Magazine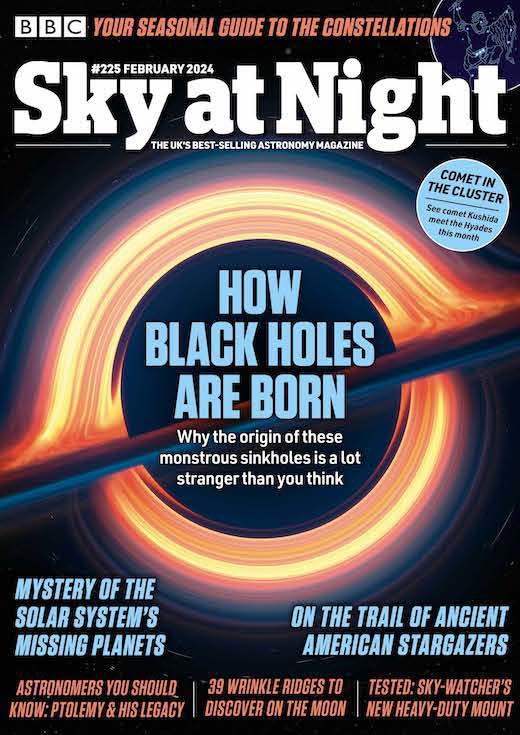 BBC Sky at Night magazine complements the BBC's popular and long-running TV series.
A practical guide to astronomy, every issue comes complete with:
A fully interactive CD-ROM including an episode of the Sky at Night TV programme, an exclusive commentary of the night sky each month, plus software updates, space video footage weblinks and much more!
An 8-page starwatching pullout – your complete observing guide to the night sky offering advice on what's visible that month, along with expert tips and star charts designed to be viewed under red light in the dark
Editor Emeritus Sir Patrick Moore selects a Masterclass in cutting edge areas of astronomy to bring you up to speed
Stunning pictures – from amazing Hubble Space Telescope images to staggering vistas from the surface of Mars
The latest astronomy news, buyer's guide, features, product reviews
Subscribe to BBC Sky at Night Magazine
---
All About Space Magazine

Always looking beyond the stars? Come back down to earth and find incredible facts and features with an All About Space magazine subscription. Written by space exploration scientists, experts and enthusiasts, you'll find a wealth of resources on all the latest developments in space from all over the world. Find out what NASA is building next, keep up to date with the discoveries blowing our minds and join a passionate community dedicated to exploring life outside the Milky Way. If you've ever wondered what happened before the Big Bang, whether there are viable alternatives to earth or found yourself hankering after a childhood dream of becoming an astronaut, All About Space is the subscription for you.
Subscribe to All About Space Magazine
---
Science Focus Magazine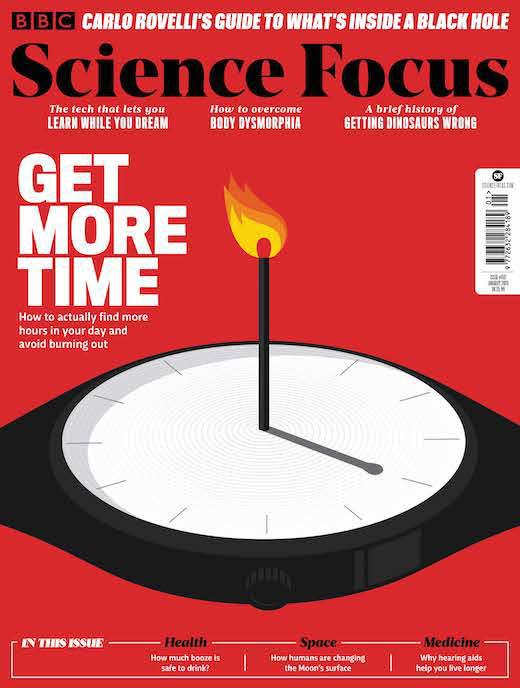 BBC Science Focus is the world's leading monthly magazine of science and discovery. We strive to provide articles that are fascinating and authoritative, yet widely accessible – from the mysteries of Ancient Egypt to quantum physics, from outstanding photos of the natural world to the latest consumer technology.
BBC Focus really will capture your imagination. Covering all the major scientific breakthroughs, we have a 20-strong editorial board of experts from all fields of science and the media – including luminaries such as Arthur C Clarke, Lord Robert Winston and Dr John Gribbin.
What you'll find in every issue of Focus:
The latest from the worlds of science, technology and discovery
Fascinating features and special reports from international experts
Outstanding photography that really bring science to life
Interviews, opinion, reviews and more